As an artist I appreciate many aspects of art. I have always been more into drawing and within recent years creating handmade items like jewelry and accessories. But one thing I have a huge respect for is photography. It has always been an art form that has somewhat eluded me in the past. As time has gone on I continue to improve especially now that I must take crisp, clear photos of my jewelry and vintage items when I list them in my online studios and social networking sites.
I admit, I envy photographers that sell prints because it is something I have always wanted to do but never had the true talent to achieve. But this doesn't stop me from looking through shops and "ooh"ing and "ahh"ing over photos that grab my attention.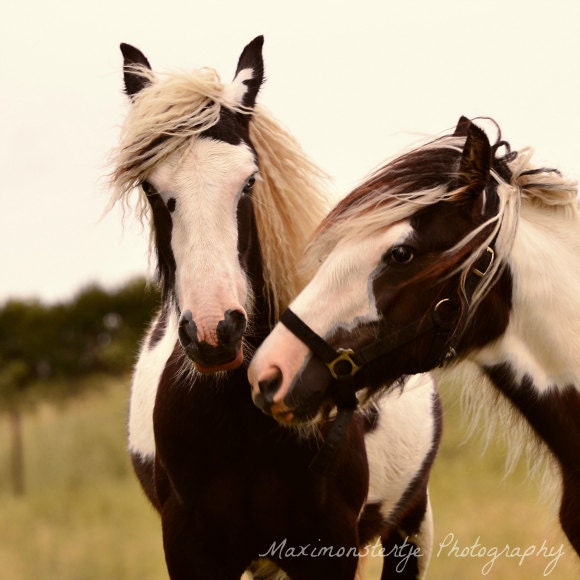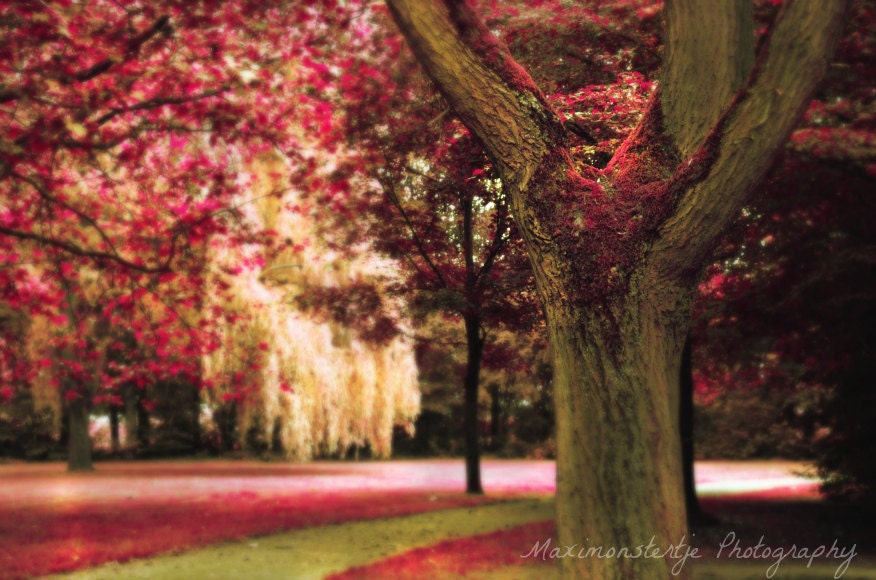 I really adore whimsical, and fantasy based or inspired artwork. But sometimes I can be pleasantly surprised and taken by imagery of very real life things or people.
At the end of the day though it always comes back to nature and animals.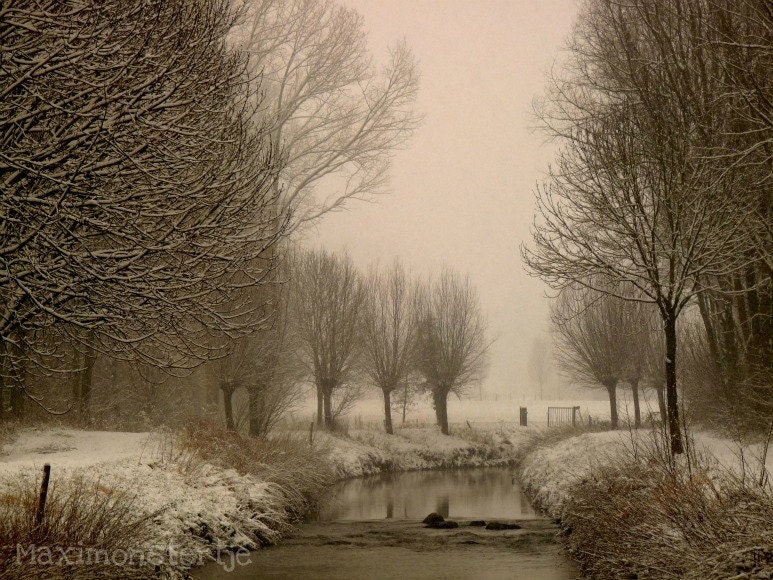 These images are just the very tip of the huge cache of gorgeous prints that Photographer and Artist Danny have to offer in their Etsy shop named Maximonstertje.
But she doesn't just offer prints. She also has a beautiful selection of jewelry, postcards, and even iPhone cases.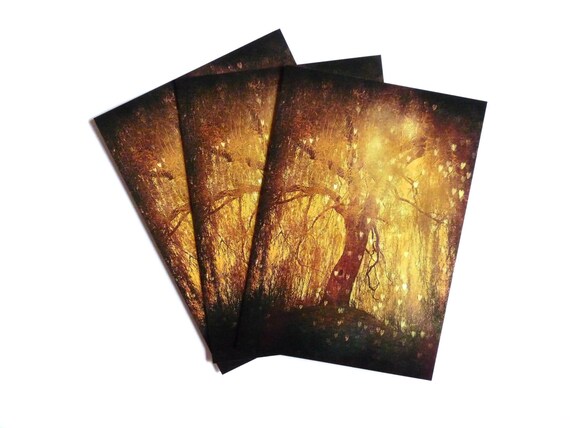 I am continually inspired by the artwork she lists and I am always eagerly awaiting her Facebook updates so I can catch sneak previews of her newest print.
Be sure to check out Maximonstertje Photography on:
I hope you all find her work as inspiring as I do. I am hoping to get a print or two from her to hang on the walls of my studio here at Threaded Chains.
And for the month of July she is offering FREE WORLDWIDE shipping! That's such an awesome deal. :) Just enter the code FREESHIP at checkout to get free shipping on your order.
May the rest of your day and week be filled with wonderful art, inspiration, and love.