I have spent a great deal of time promoting my shop, but what about all the people I watch or see in the forums, threads, twitter, and facebook?
For the last three days I have been reaching out to people through some of the Etsy teams I am in to try and find Summer Themed items to share with all of the people that follow me. It has been a long time since the last time I made a treasury. I'd forgotten how much fun it can be! And very addicting. I always try to share treasuries I see that I love. And to show my gratitude for all of the handmade artisans, vintage sellers, and anyone else involved in the Etsy community I show cased 16 different items from 16 different shops.
There is a little something for everyone.
New graphics for your shop? I got it. Need some pretty jewelry or a new outfit? I've got that (and shoes too)! Need something to spice up your home decor? I've found that too! And everything is summer themed. Take a look, you won't be disappointed! Click below to go right to the treasury!
Summer Nostalgia
All of my promoting has paid off for me as well. Last night, about an hour before I turned in for the night, I made a sale on this beautiful switchback macrame hemp bracelet. It is one of my made to order items so you can pick your size and add any beads for your perfect bracelet!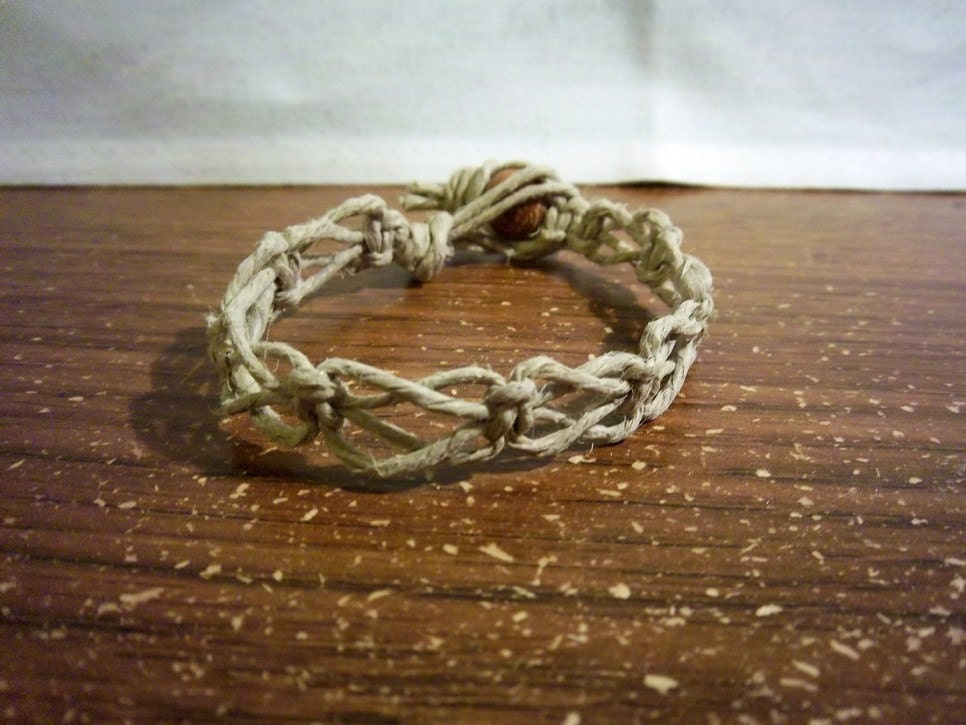 There are tons more pieces like this in my gallery. Stop by and pick out your perfect style in a bracelet, anklet, or necklace. Or maybe even mix an match a set of all three! Each is made to order. :)
I am planning to add some more Vintage sewing patterns tomorrow so stay tuned for that. I have a bunch that did not sell from the last time so I am thinking of gradually listing a bunch of them throughout the day. Keep your eyes peeled!
Have a great weekend everyone and Happy Friday!
~ Remmie